Personal Protection Plans
Our Personal Protection Plans are built for individuals and families in a way that creates financial security for those left behind if something were to happen. Are you single? If so, how would you take care of yourself if you became critically ill? Do you have kids? How could caring for them change if you were to suddenly pass away? Protection plans are unique, so discovering your unique situation is always our first step.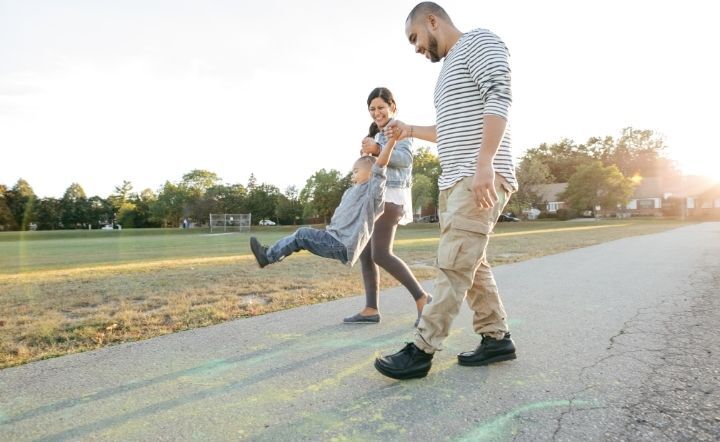 Our goal is to ensure our clients never have to worry about their financial well-being if something were to happen. We don't want our clients scrambling to find ways to pay for expensive medical bills. We don't want our clients re-mortgaging their house, spending their hard-earned savings or dipping into their kids' education funds to pay for funeral bills or long-term care.
We want to make sure your protection makes sense for you and your situation. This includes making sure the protection you have is enough coverage for the future, while being affordable today.
WHAT YOU CAN EXPECT
Starting a conversation does not mean committing to a protection plan - we're happy to answer your questions. We would love to learn about your situation and determine if there is a need for protection. While we never want people to leave unprotected, we also don't want your decision to be rushed and understand that one conversation is likely just the beginning, not the end. We're looking to start a conversation, not finalize the paperwork.
To start the conversation, you can fill out our Contact Us form, reach out to one of our Wealth Protection Specialists directly, or fill out the form below to see what options might be available for you.
We look forward to connecting!
For illustrative purposes only.